15 Minutes of Flat-Out Karting for 8-14 Year Olds!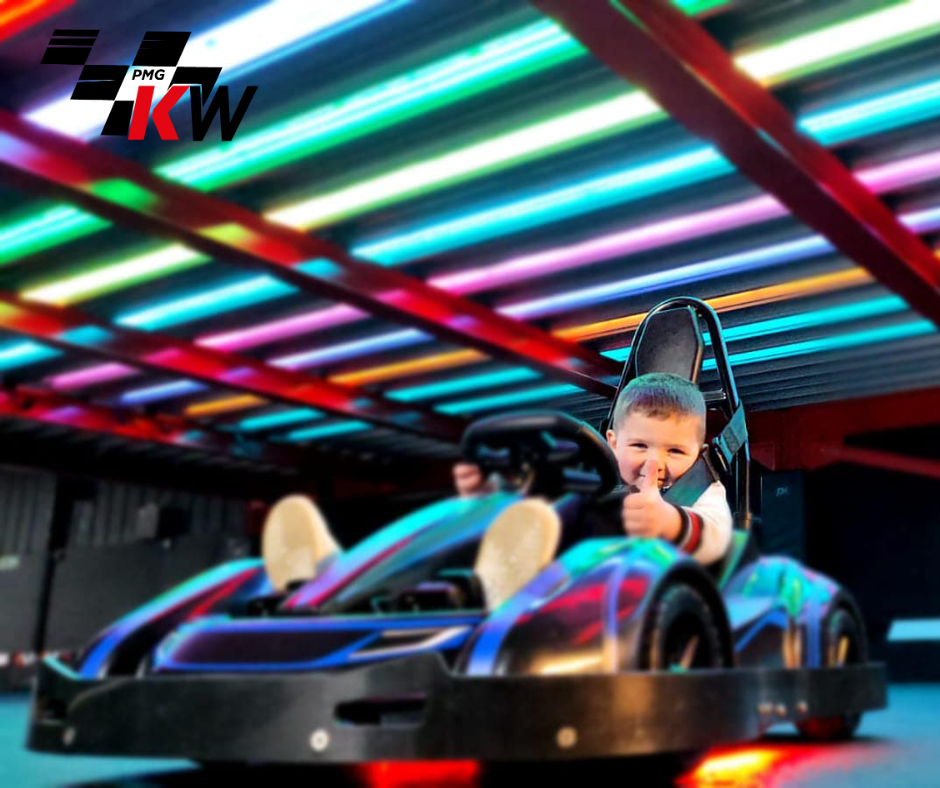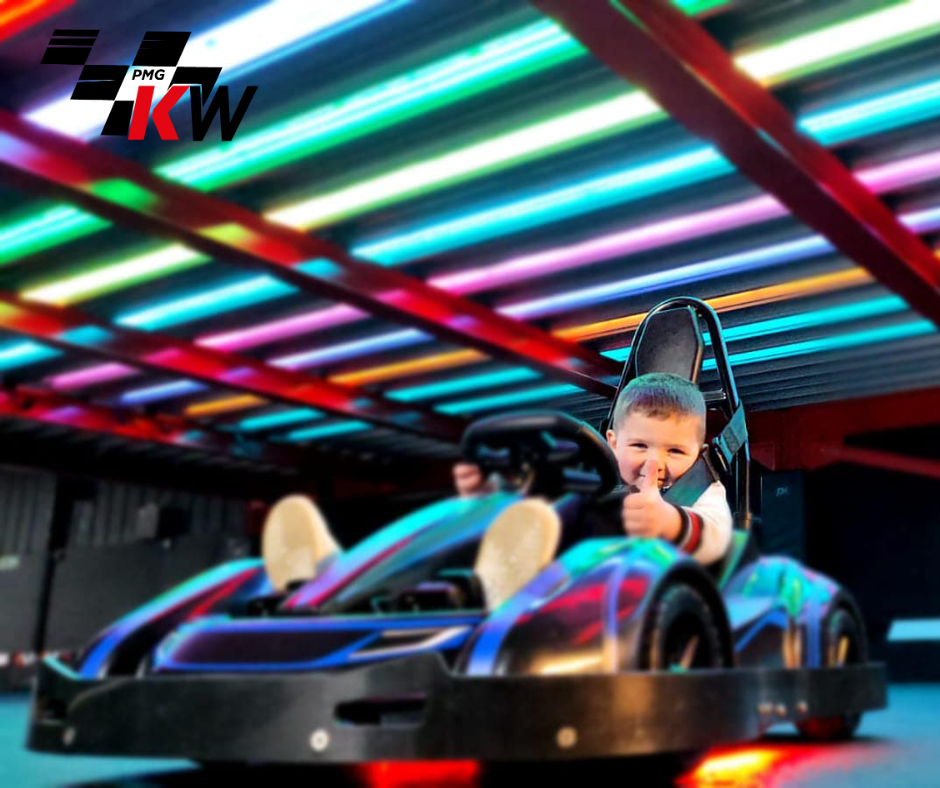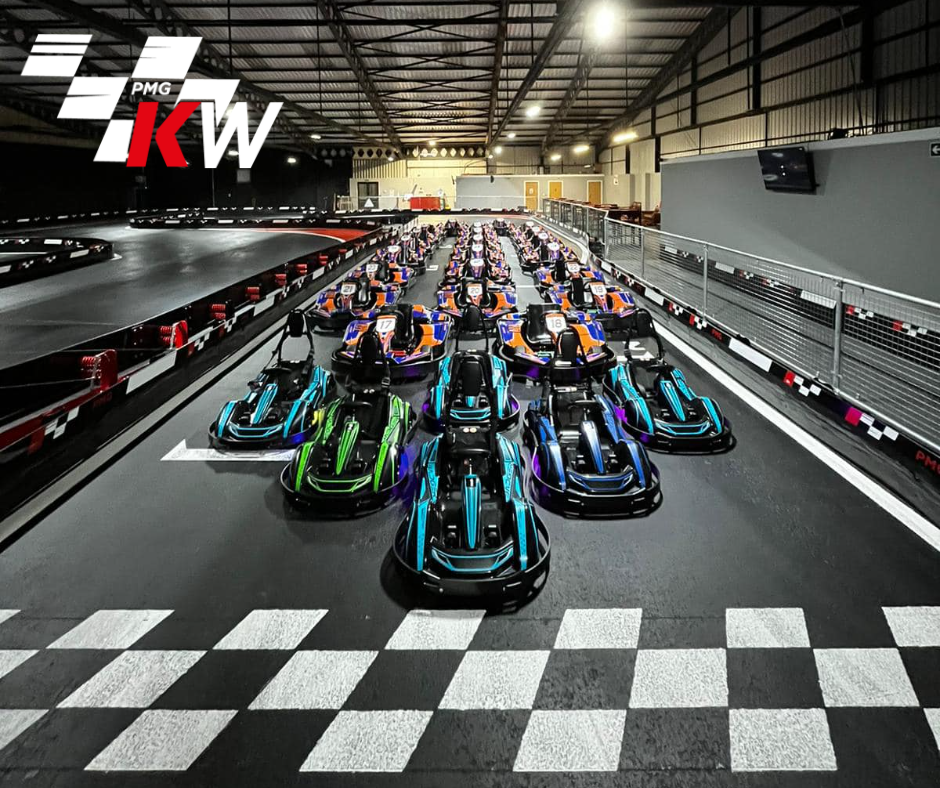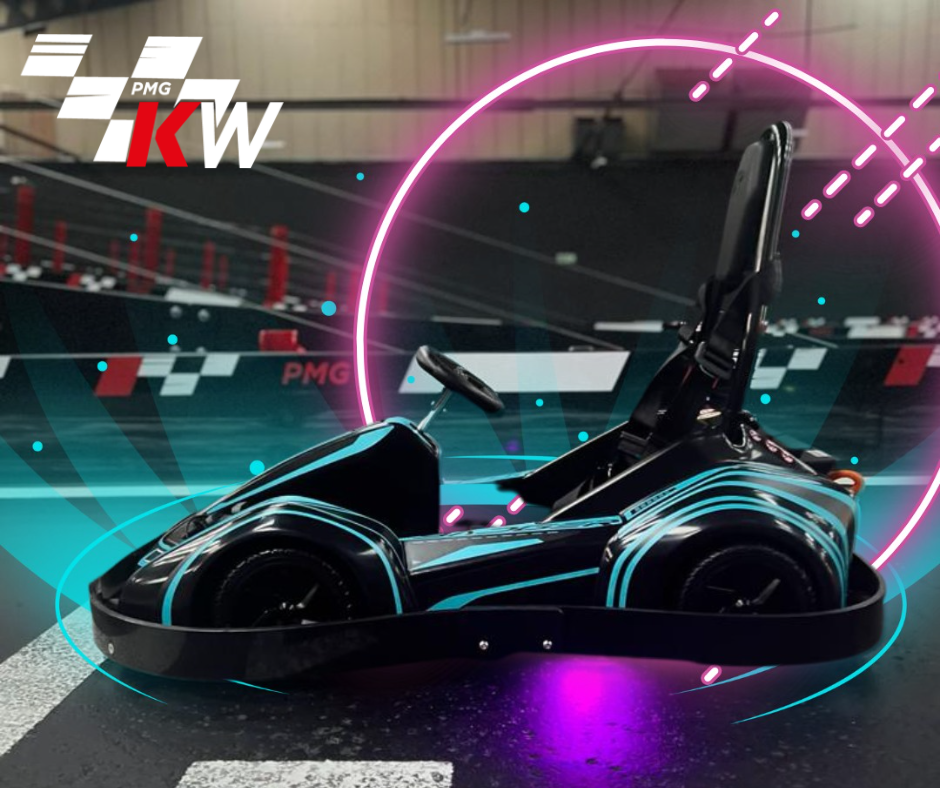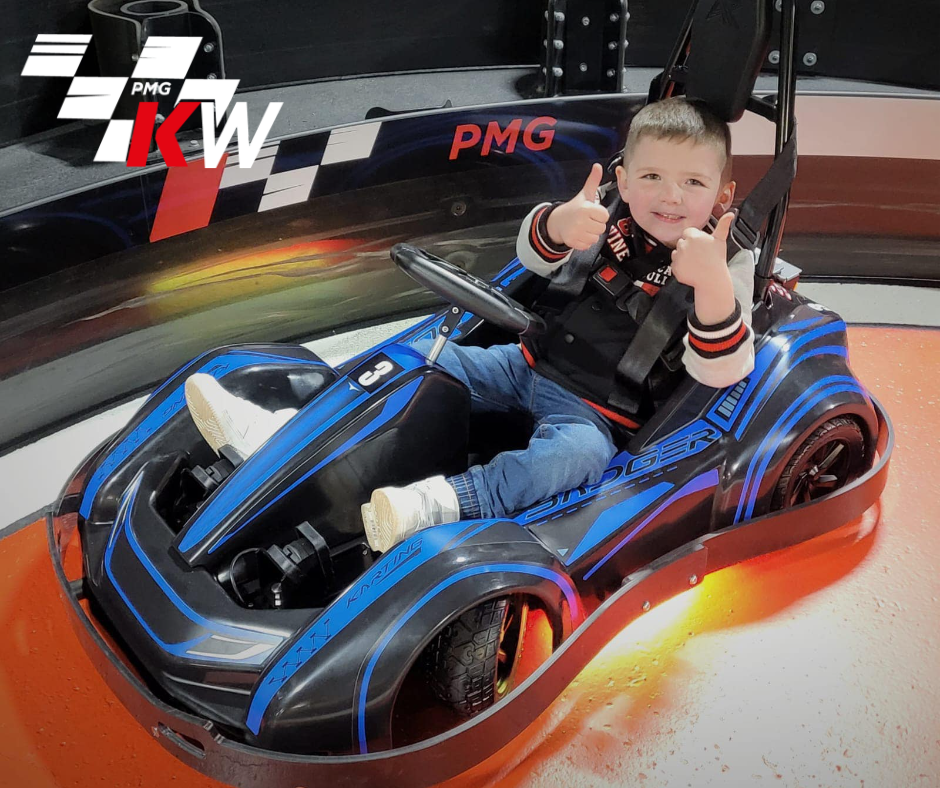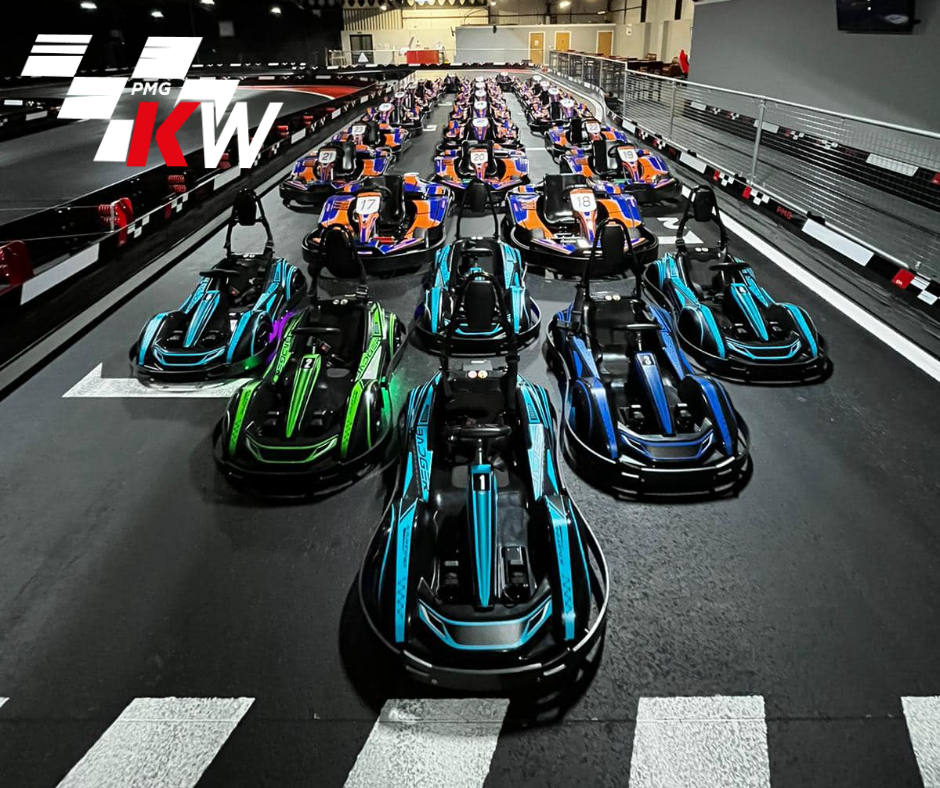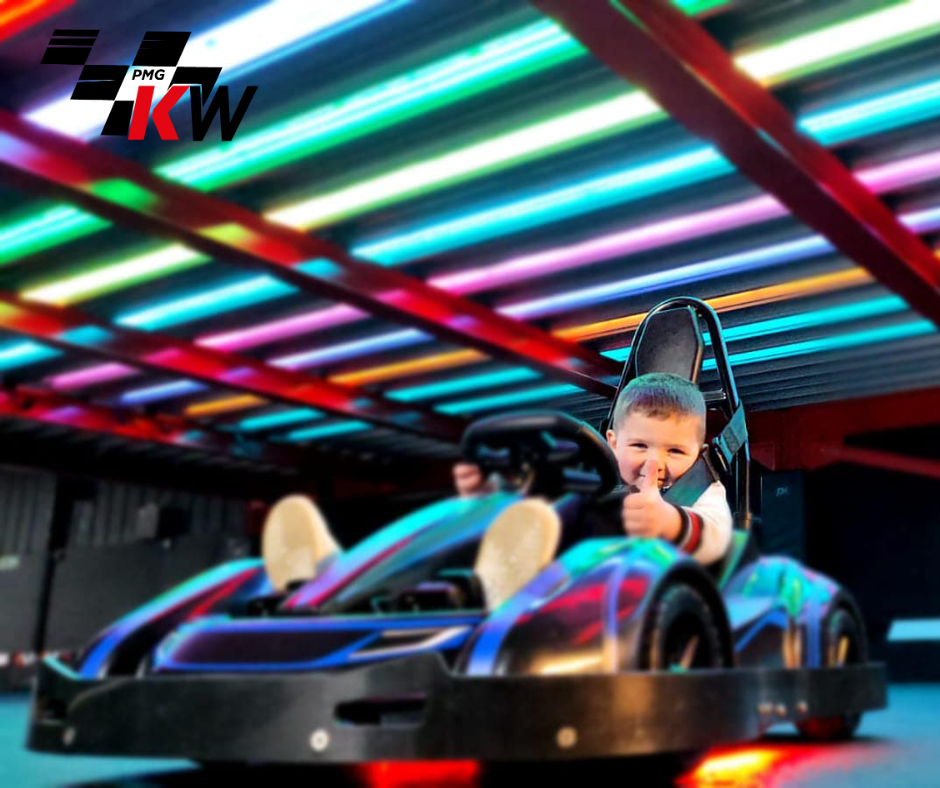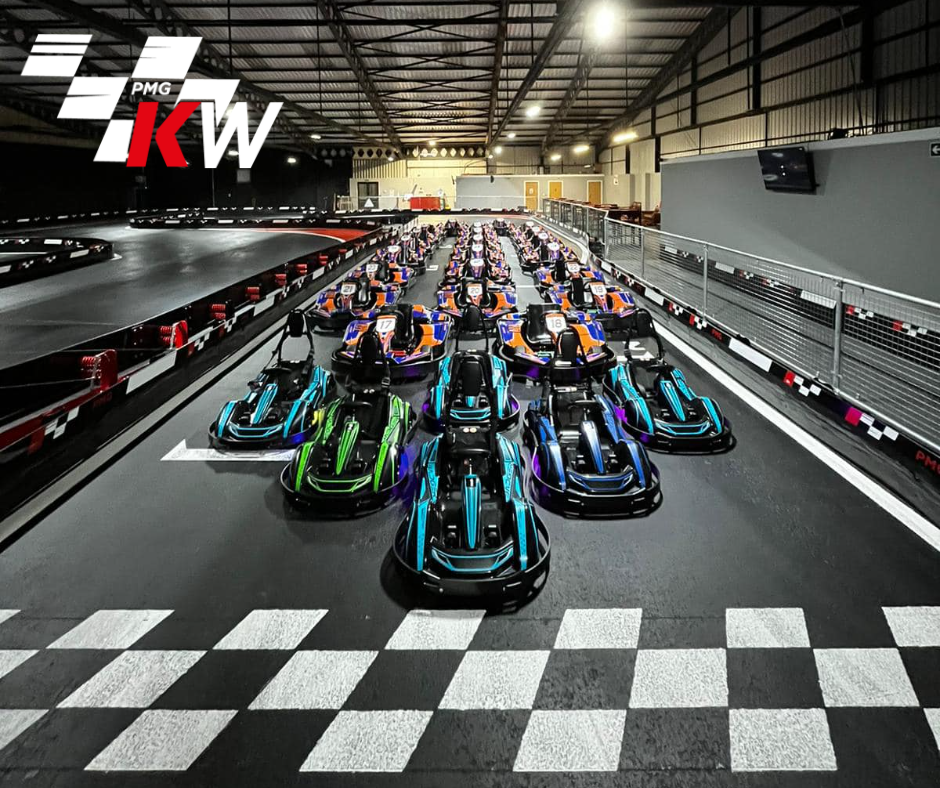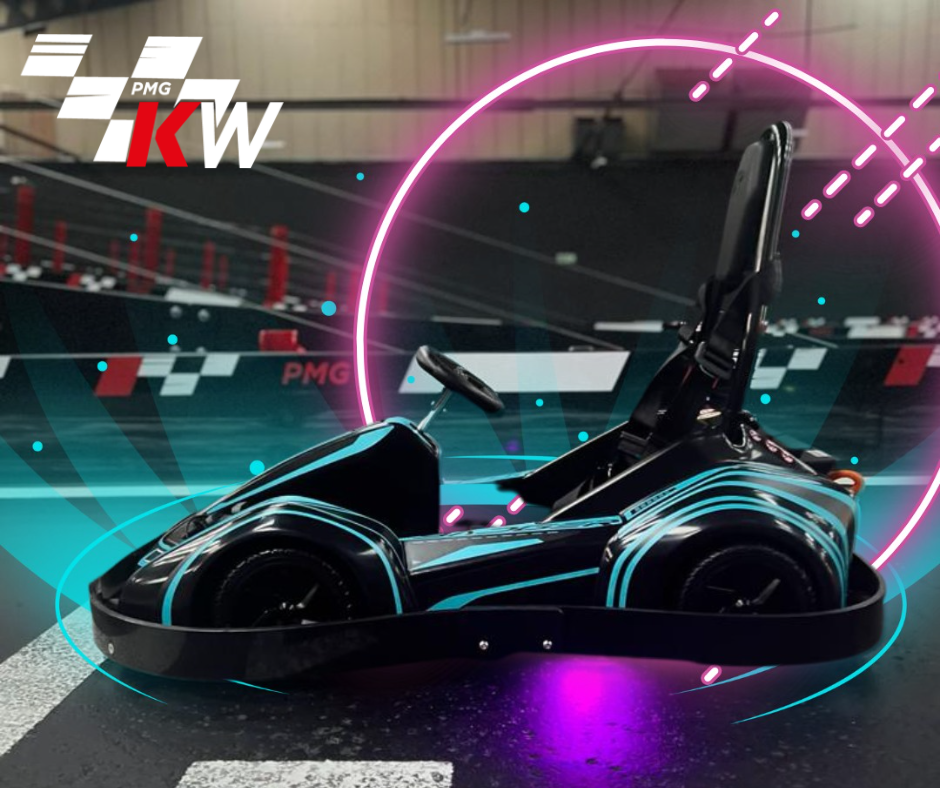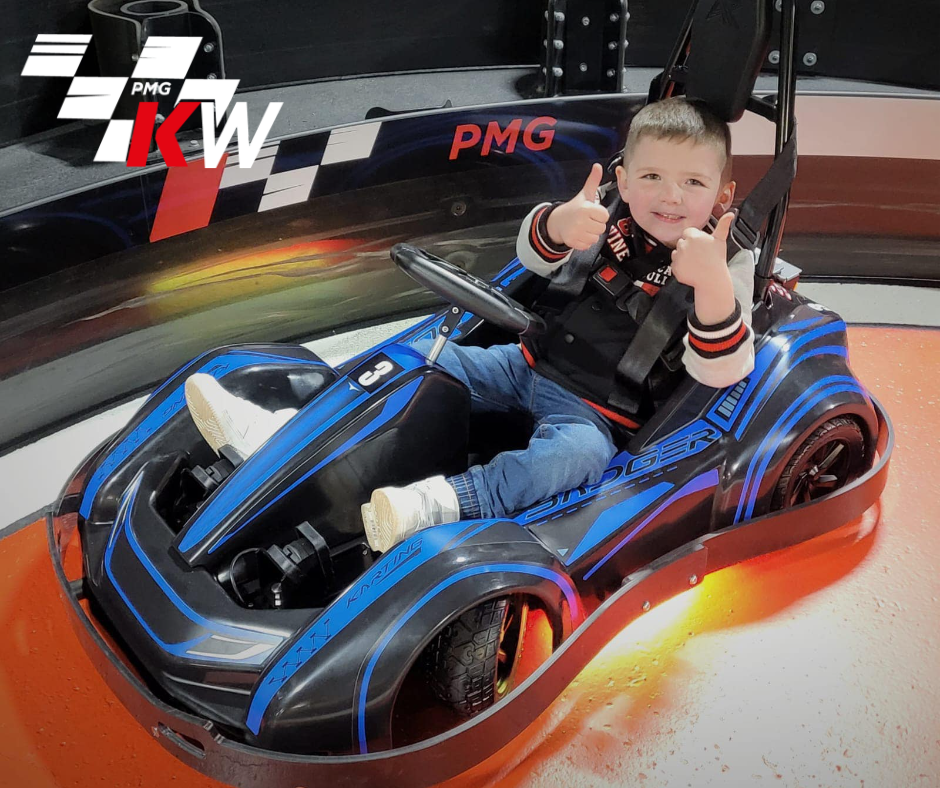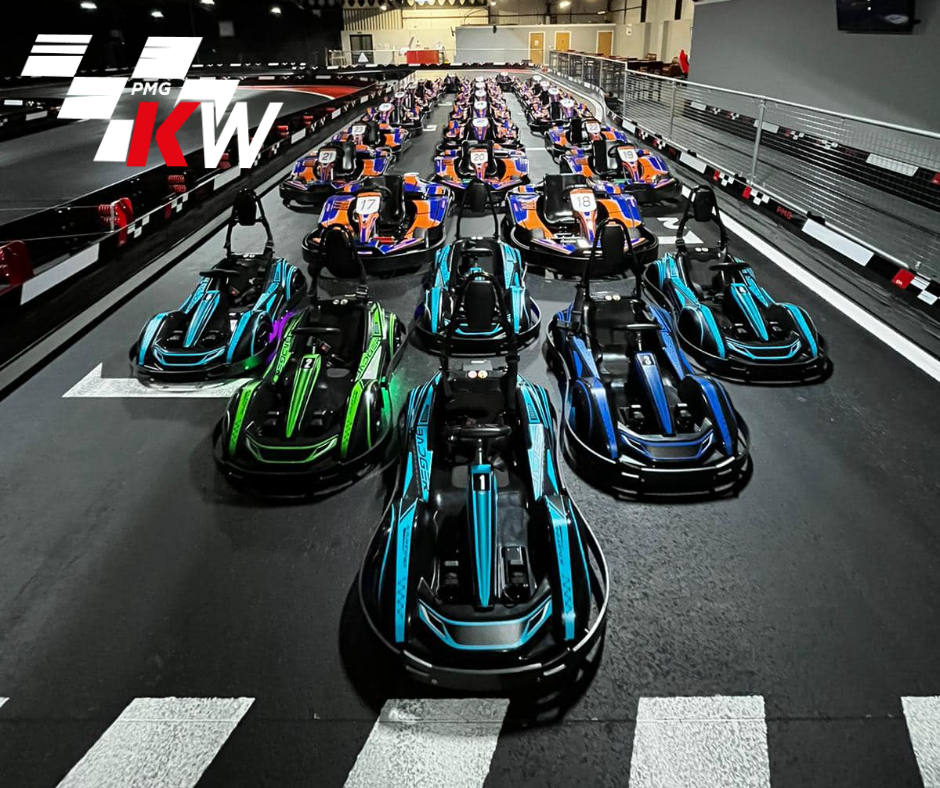 Junior Karts (8 – 14-year-olds)
For older kids aged 8 to 14, our Junior Karts are speed-controlled to suit all capabilities and experience levels. And with the ability to adjust the karts on the track to suit individual needs, our Junior Karts are the perfect solution for a birthday party or special event.
Get ready
Lap your friends and family in a fun and friendly competition to see who is the F1 champion. Plus, download the Race Facer app to track your lap times against each other and our all-time records.
Don't wait any longer to experience the thrill of racing at PMG Karting World. Book now and get ready to race like a pro at West Midlands' premier multilevel go-karting experience.
More Info:
Single Race lasts 15 mins
Helmets and safety instruction
Powerful Electric Karts
Full multi-level track
£5 additional charge for balaclava & gloves or bring your own
Food and drinks available after your event at additional costs
YOU MUST arrive 30 minutes prior to the session starting.