BIRMINGHAM, WALSALL INDOOR KARTING - 01922 66 1234
Welcome to PMG Karting World, Walsall – the home of West Midlands' premier multilevel go-karting experience that's perfect for families and kids of all ages. Our state-of-the-art track features a range of high-powered electric go-karts and is open 7 days a week, offering an exhilarating circuit of twists, turns, and tunnels to navigate at high speeds.
Our family-friendly karting experience
Offers safe and secure junior karting for kids aged 4 to 8 years. Older kids can experience the full multilevel track in a fun and safe environment. We also offer a range of kids' party ideas and birthday packages.
Whether you're driving solo, planning a family event or group activity, or a kids' party, we cater to all ages and occasions. Additionally, our corporate team events are a great way to bond with colleagues while experiencing the thrill of go-karting.
Book your session today
Secure your spot at the newest and most exciting go-karting experience in Birmingham, Walsall, and West Midlands. Our online booking system makes it easy to plan your visit.
Get ready for an adrenaline-pumping adventure like no other! You've raced the rest, now it's time to race at the best – PMG Karting World.
Our brand-new award-nominated multilevel track is the ONLY one in the UK using the patented pro barrier technology, designed & installed by European karting expert engineers from Prokarting. The unique effective shock absorption system ensures a soft and safe impact for our drivers and has been extensively safety tested to the highest standards.
Our steel multilevel track increases the adrenaline factor and makes your race even longer whilst our specialist race resin gives you the perfect level of grip.
We have invested over £1 million in creating the ultimate racing experience – put our track to the test.
Subscribe to our newsletter
Keep up to date with the latest news, events, and promotions at PMG karting world. delivered straight into your inbox!

Feel the rush of Go-Karting with our unbeatable Weekday Deals!
Get the most out of your experience and save big!
Monday Madness: Enjoy Nonstop karting between 3pm and 8pm for ONLY £40pp!
3for2 Tuesdays: Get Three 15-minute sessions for the price of two and maximize your track time! Wednesday
Members Midweek Thrills! You asked we listened! a night every other week dedicated to our thrill seeking members!
Junior Thursdays: Previously Junior Wednesdays, It's almost the exact same as a Monday, But this ones for the Juniors!
Take advantage of these awesome deals to experience the thrill of Go-Karting. Don't miss out!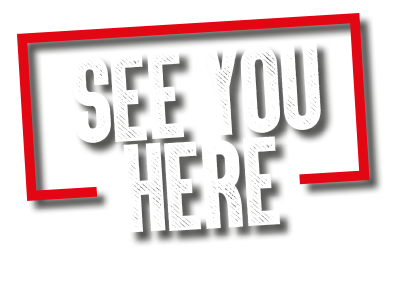 Go-Karting | PMG Karting World | Multilevel | Midlands |